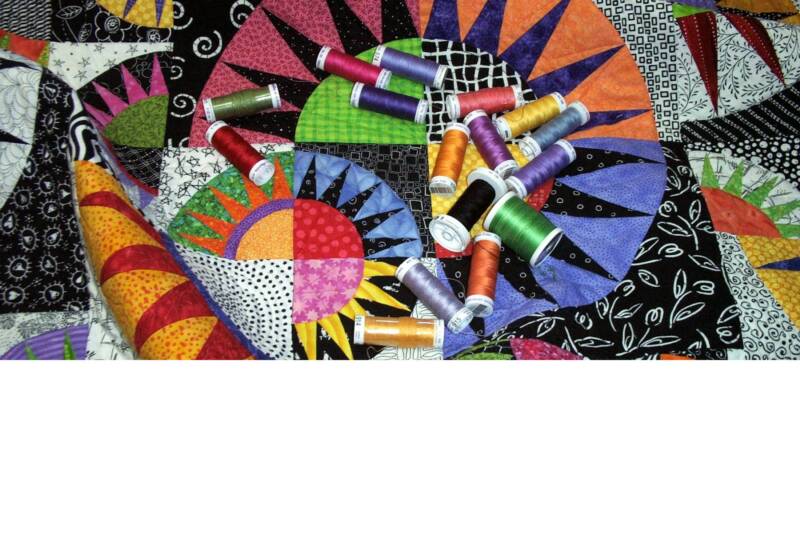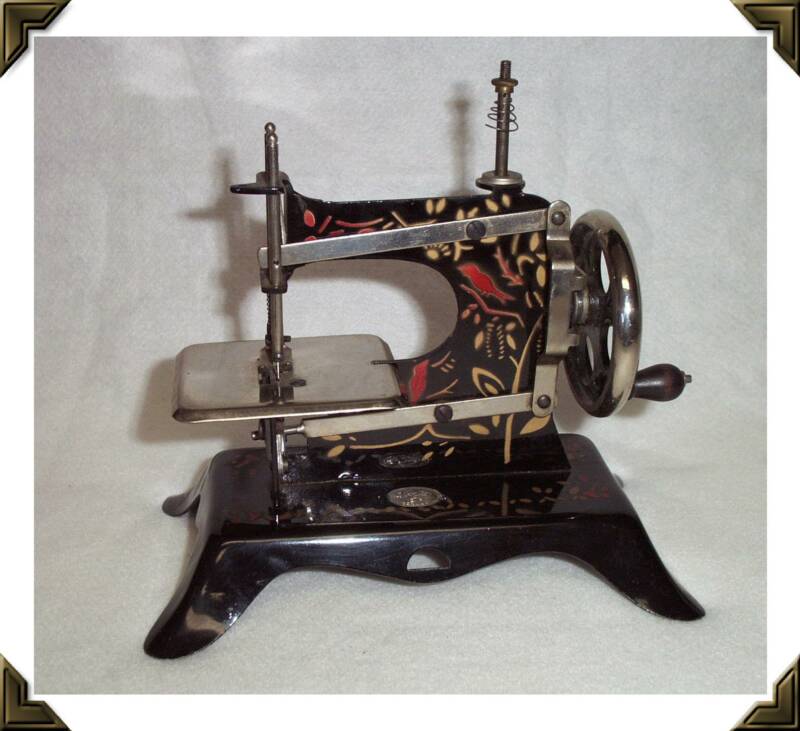 Award Winning Quiltmaker      Quilt Instructor and Lecturer     Judge     Sewing Machine Collector

Welcome to my web site, I hope you enjoy seeing some of the quilts I've created and a few of the sewing machines in my collection.

My Grandmother taught me to sew on a hand crank toy sewing machine when I was four years old; so from an early age I have loved working with fabrics and expressing my creativity with needle and thread.

I have been making quilts for almost 40 years and teaching quilting since 1984. When I first started presenting workshops my hope was that it would just get me out of the house once in a while; I never could have imagined how far quilting would actually take me.  It has given me the opportunity to travel all across the United States and to make several trips to Europe. These travels have allowed me to meet wonderful people, see inspiring quilts and of course......buy more fabric.

All images and text on this site are protected by copyright law and may not be reproduced

in whole or in part without the express written permission of the artist.

© 2007 - Shelly Burge

Original Quilts by Shelly Burge

Web site designed and hosted by Shelly Burge © 2007 at Homestead

Pause the image scroller by moving the curser over the quilt

The quilt I created for the Nebraska Governor's Mansion Quilt Design competition is now on permanent display in the lower level of the mansion.

The quilt, MEADOWLARK DANCE was constructed with the help of my friends; Becky Haynes, Kellie Kachek, Ruth Kupfer, Peg Pennell, Karalene Smith, Dianne Thomas and Lois Wilson.  It was hand quilted by Merikay Berg.  The quilt will hang in the governor's mansion in Lincoln as a gift to the people of Nebraska from the Nebraska State Quilt Guild.

   To see a picture of the quilt please click on the thumbnail             

There is currently a display featuring thirty-one vintage toy sewing machines from my collection at the International Quilt Study Center & Museum in Lincoln.  The machines are distributed chronologically in four large glass cases.  The earliest toy dates from the 1890's while the latest model was made in the 1990's.

The toy sewing machines will be available through

April 2014.  Please click on the thumbnail to see a

larger view of the photo.