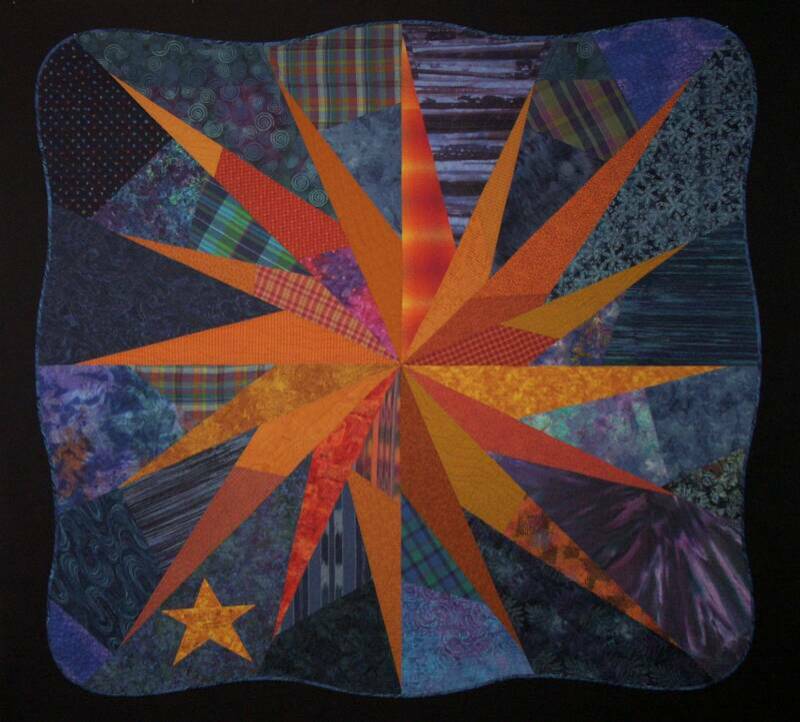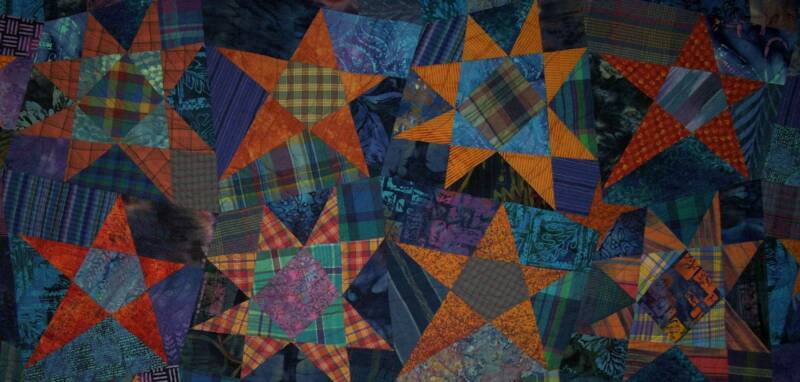 All images and text on this site are protected by copyright law and may not be reproduced

in whole or in part without the express written permission of the artist.

© 2007 - Shelly Burge

SHED A LITTLE LIGHT

© 1999   Shelly Burge

Can you find the sleeve on this quilt?

Here is a close up......


The small star in the lower left hand corner is the quilt label, it was pieced into the quilt back

This picture shows the back view of the quilt, it was machine pieced and  machine quilted